Community Architecture
Optimus Architecture is a leading firm specializing in community architecture, channeling our experience and expertise into creating excellent community facility designs. With a strong commitment to serving the needs of our community and not-for-profit organizations, we have successfully designed facilities that align with the local character and adhere to affordable budgets.
Our portfolio showcases a diverse range of community projects, including court houses, police stations, municipal offices, recreation centers, educational facilities, and parks.
Click here to see our entire architectural portfolio.
Our Community Projects
Scenic Hudson/Poet's Walk
Location: Rhinebeck, NY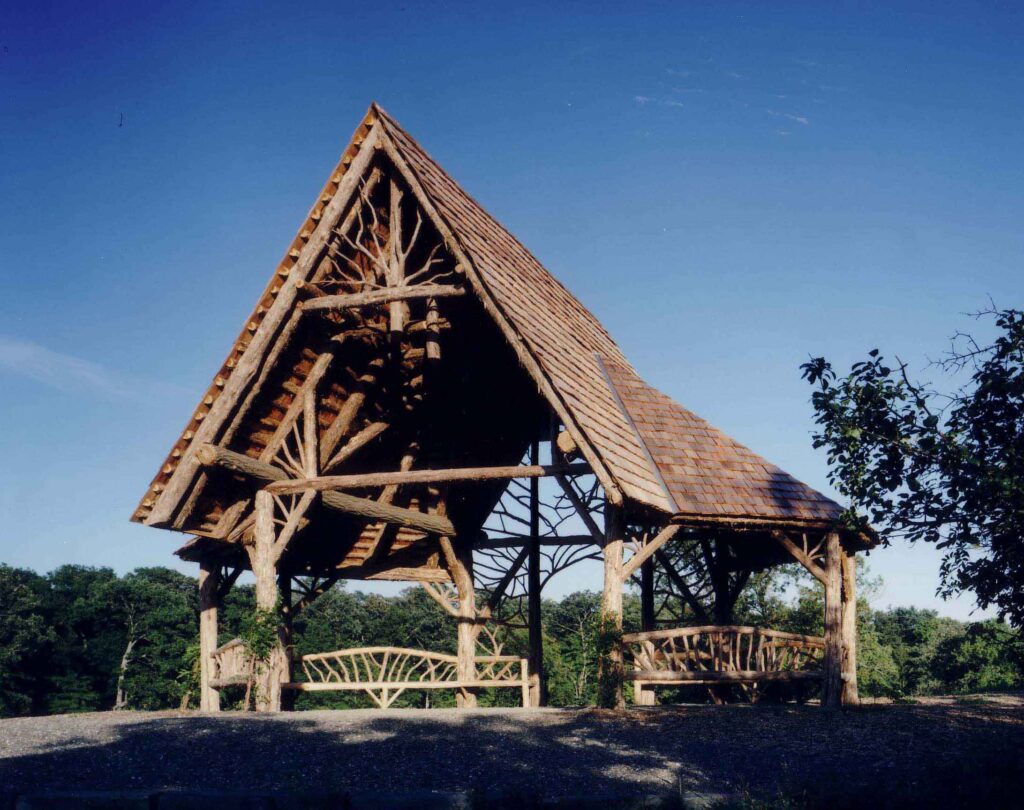 Scenic Hudson retained Optimus Architecture to design pavilions for Poet's Walk, a 121-acre park overlooking the Hudson River and the Catskill Mountains. The rustic wood-style construction represents the pre-Civil War "Romantic Period," blending in with its natural surroundings. Optimus Architecture was recognized with a design award from the New York Chapter of the Society of American Registered Architects for this project.
Rhinebeck Performing Arts
Location: Rhinebeck, NY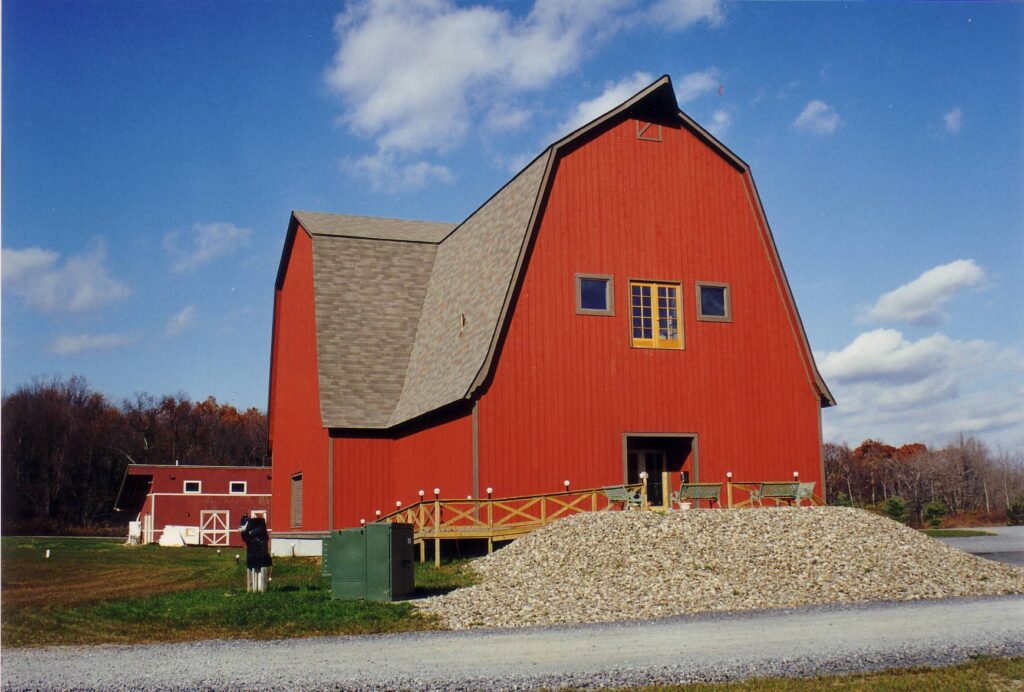 Rhinebeck Performing Arts, a not-for-profit theatrical organization, retained Optimus Architecture to design a building that could house a stage and seating until they had the resources to build an auditorium. Optimus Architecture developed loft space, catwalks, and structures for stage sets and curtain rigging using a rural barn design to blend in with its surroundings. The stage floor has lift out panels for a pit band and below-stage performance activity.
Dutchess County Courts
Location: Poughkeepsie, NY
Dutchess County had received a proposal from another firm for over $56 million to bring the court facilities up to New York State standards. Optimus Architecture and two other joint venture firms designed and completed the five-building project for a total cost of $17 million. Dutchess County DPW Project Manager commented that Optimus Architecture's supportive participation in the project's overall development enabled the project team to find solutions to many issues.